Harcombe. D. Work Them Hard, Treat Them Like Heroes.
Earthdog-Runningdog.com New website
This is the best book I have read on modern terrier work. The author has put his soul into his tribute to the heroes with
almost
no holds barred.
Recently written, although the author often takes you back with him 2 or 3 decades when the world was a
slightly
different place!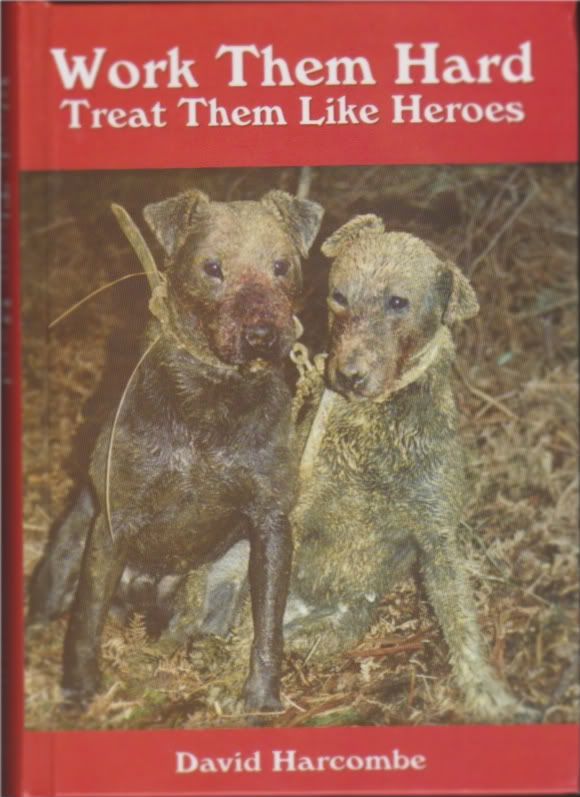 From the same author,.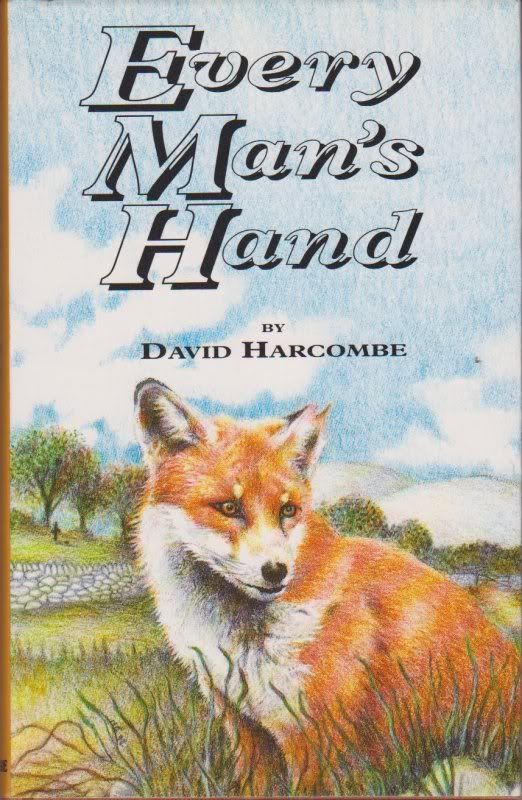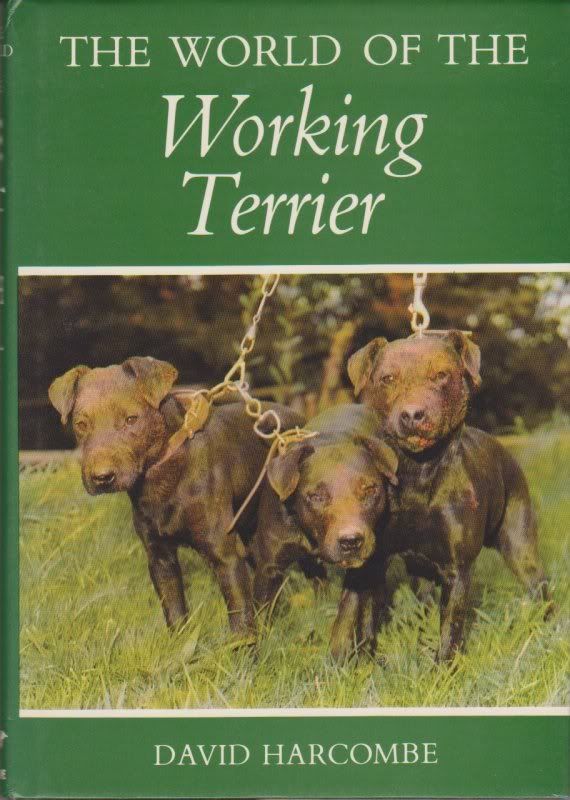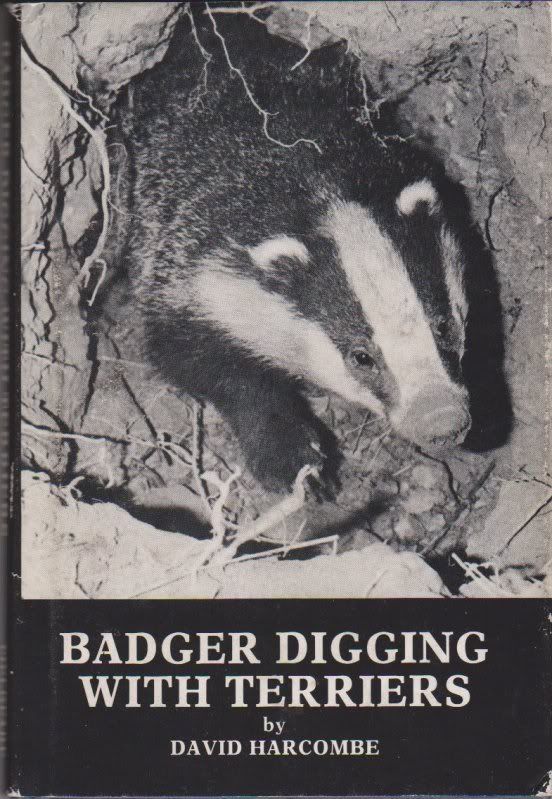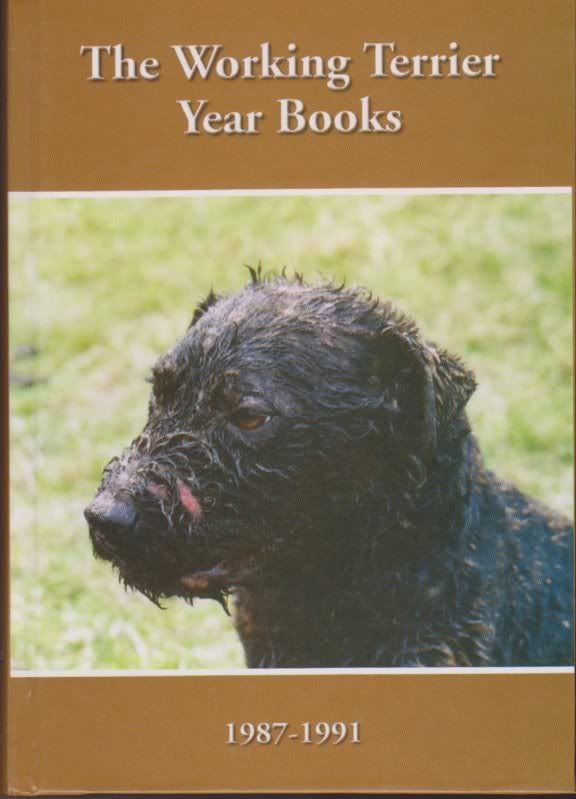 Also available the subscription only terrier, hound & lurcher monthly, by enthusiasts for enthusiasts.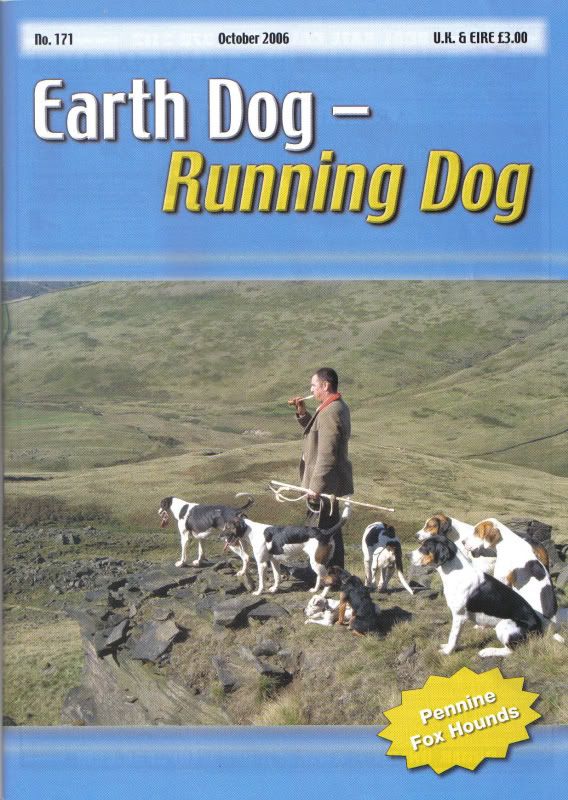 For information on how to get copies of the above direct or to subscribe to Earth Dog Running Dog contact, djhgb@btinternet.com & dont forget to ask for them to be signed!
Since 18.01.10
visitors.